The Glasshouse Arts Centre and the Ruskin Glass Centre are housed in a former glass factory in the heart of Stourbridge's Glass Quarter, comprises an array of craft workshops, social enterprises, studios for local artisans. The site is an artistic and cultural hub for local groups, theatre performances, conferencing and hospitality events.
The Glasshouse Arts Centre and the Ruskin Glass Centre form part of the Ruskin Mill Trust Glasshouse College.
The Glasshouse Arts Centre facilities include a 400 capacity auditorium, a 100 capacity studio theatre, a large multi-use first floor extension and 2 commercial workshops.
For Theatre events please go to the RGC events page.
For further information and booking:
Email: theatre@ghc.rmt.org
Telephone: 01384 399433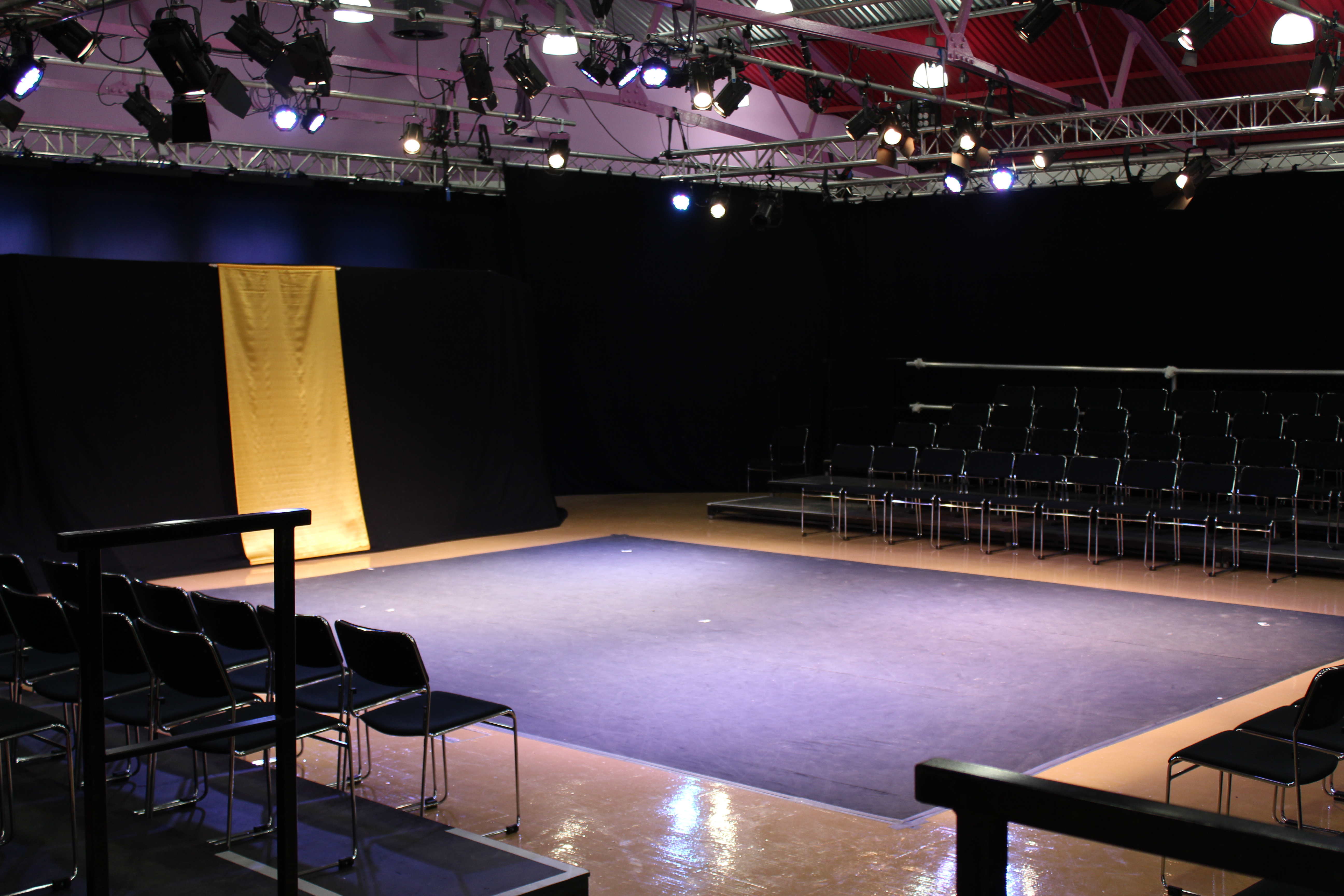 After the latest phase of development on the Glasshouse site the Glasshouse Arts Centre has opened its doors, along with the Webb Corbett Visitor Centre.  The site that was once home to the glass greats of Webb Corbett and Royal Doulton that is now home to Ruskin Glass Centre, Glasshouse College and the new Glasshouse Arts Centre.